When you have a social account you cannot log in to the Smart Home platforms. To overcome this issue, you can convert your login account to a standard account.
To do so, go to the profile page on your iotty app: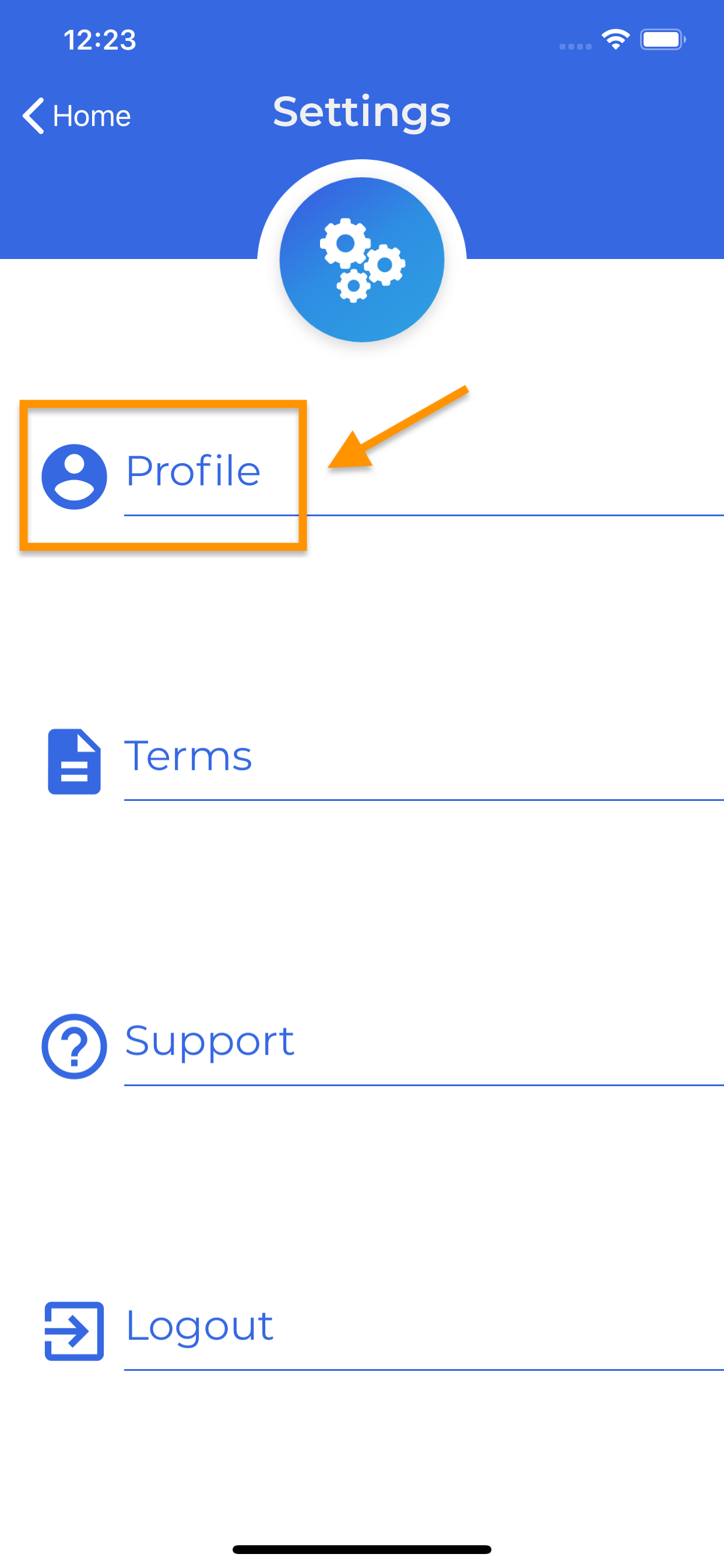 Then click on "Change password":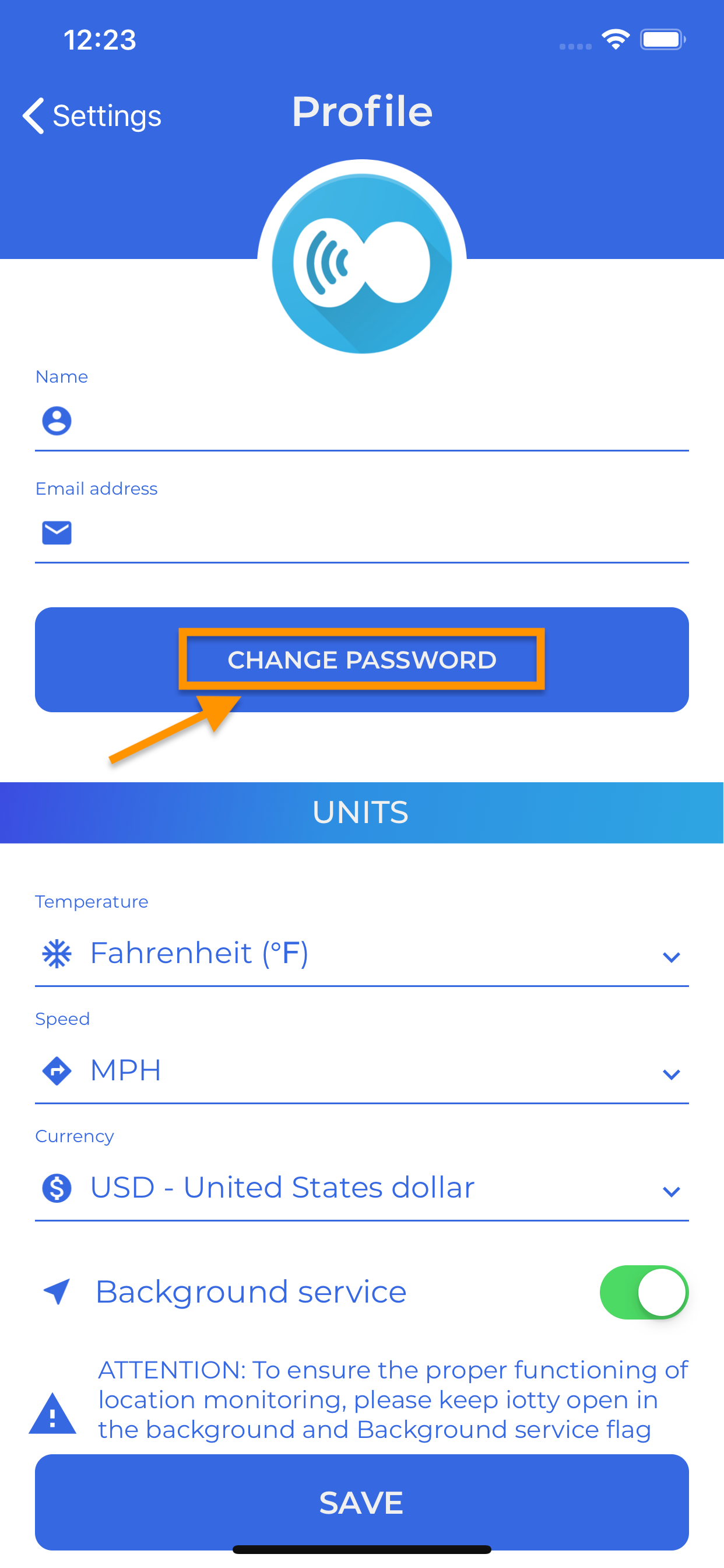 Now create a new password.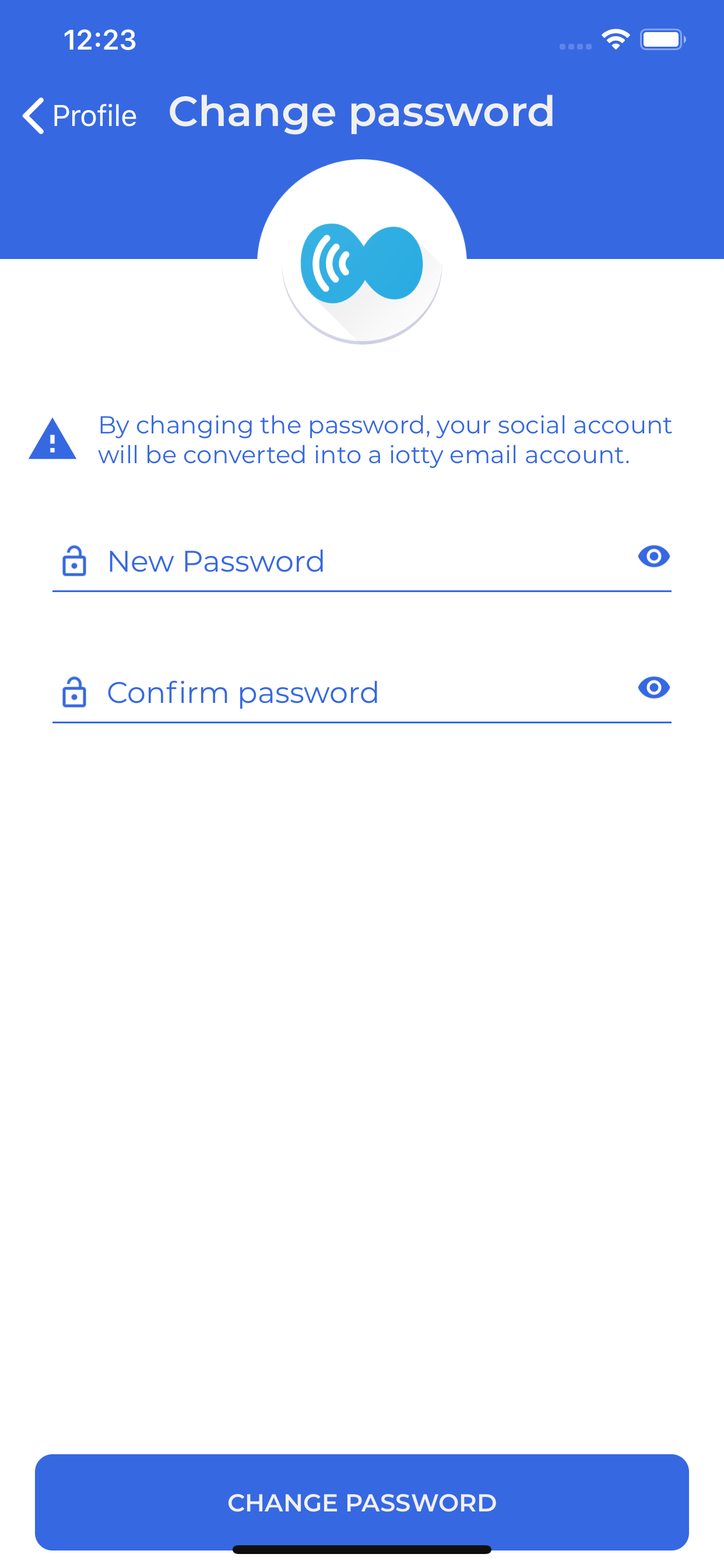 Once you created a password, your account will become standard.
Now, every time you'll need to log into the iotty app, you'll need to insert your email (the same initially connected to the social account) and the password you have just created.